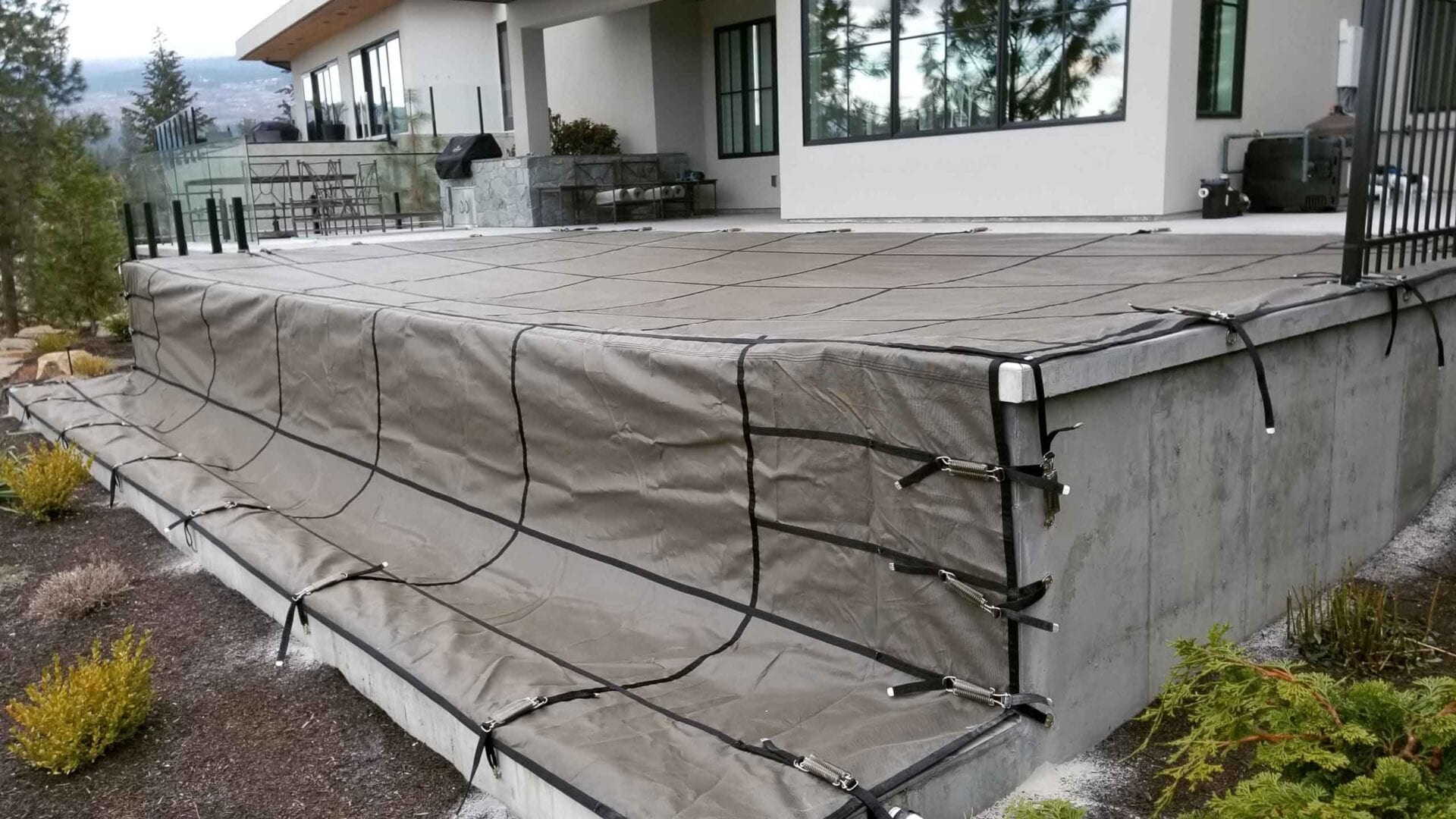 Aqua Trends Pool & Spa offers the proficiency to help you design and build your custom pool and spa. We bring a strong work ethic to each and every one of our custom pool installation projects. We are proud to offer an extensive range of options and selections that are budget-friendly and compliment any home.
Aqua Trends Pool & Spa turns your dream pool into a reality. You can create family memories to last a lifetime. If your pool is in bad shape, we renovate and give your pool a completely new look. Let us help you redesign your pool. Our mission to provide the best experience and value. Customer satisfaction is most important to us.
To us, every pool is beautiful. Depending on its age and construction, it may require restoration and enhancements. Our renovation experts help you maximize the value of your pool. Our team looks below the surface to identify the source of swimming pool problems and failures through our systematic inspection programs.